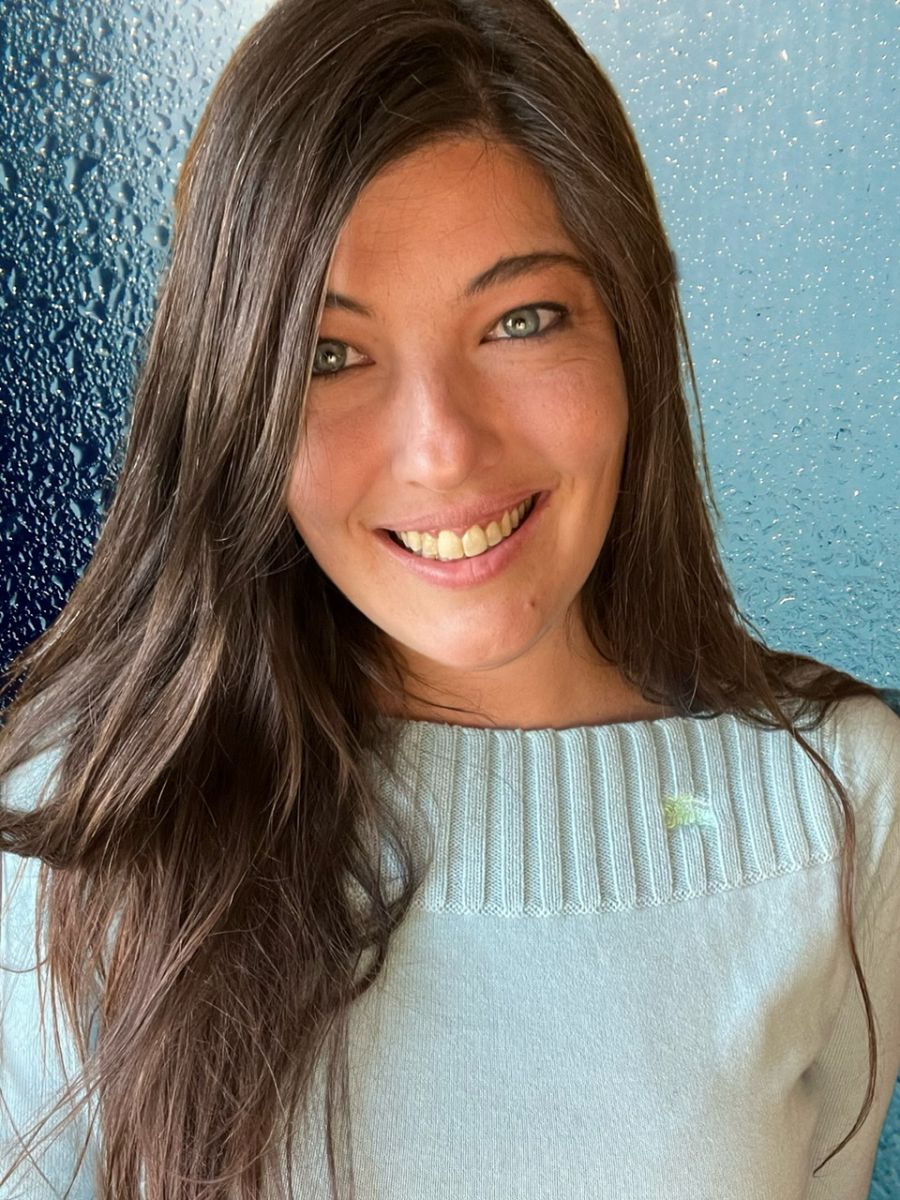 Owner and Founder: Rachel L Lamb, LMT, CESMT, Reiki Master. OH LMT#021454. ABMP Certified Member, 2013 Graduate of EHOVE Massage Therapy, Milan, OH. Rachel puts her main focus on deep tissue, athletic, and medical modalities. She obtained certification in Ashiatsu through Barefoot Masters in 2014, Myofascial Release through Howard Rontal in 2017, and Equine Sports Massage through Therasage EMC in 2023. Rachel completed her Reiki Master through Kelly Snay in August 2023 and has also done extensive coursework in Cupping and Craniosacral Therapy. Since becoming a Massage Therapist, Rachel has practiced mainly in chiropractic, healthcare, and mobile settings with experience in a spa before opening Riverbend Massotherapy in June 2017.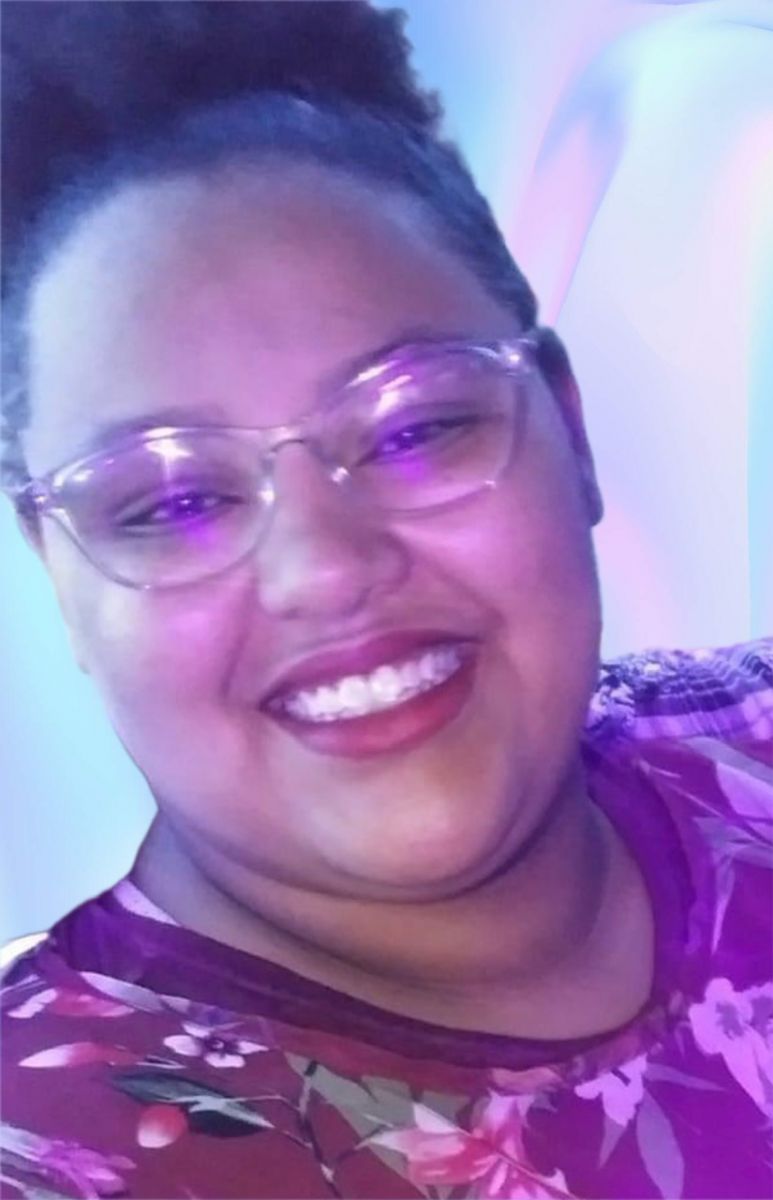 Megan Marie Gibson, LMT
Ohio LMT#025902. Megan is a 2022 graduate of the EHOVE Massage Therapy Program. She specializes in Swedish, Deep Tissue, Athletic, and Medical massage modalities. Megan likes to incorporate trigger point therapy in her sessions, and is top of the class at performing our Reflexology services! If you need a medium-deep to deep touch and effective relief from pains and stress, Megan is sure to make your muscles melt.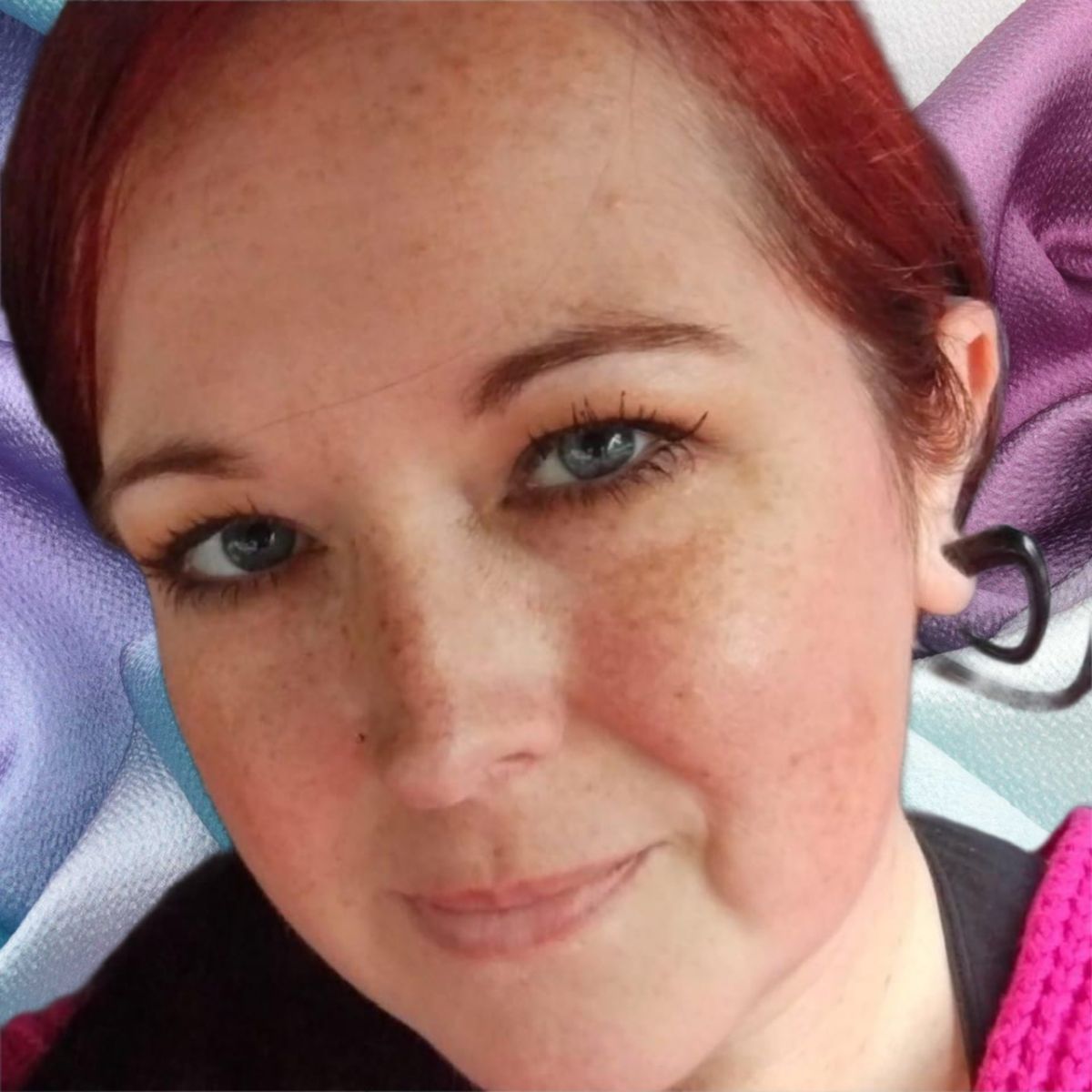 Jessica Stacy, LMT
OH LMT#025875. Jessica is a 2022 graduate of the EHOVE MassageTherapy Program. Jessica is here to help you find your inner peace by providing mainly Swedish, Hot Stone, and Deep Tissue modalities. She is most certainly your go-to girl if you're looking for that serene self-care time everybody craves. Jess also performs Manual Lymphatic Drainage and produces amazing results. She is studying ashiatsu techniques and is currently continuing her education to expand her repertoire bring more of her amazing talents to our esteemed clientele!