Rachel L Lamb-Helwig, LMT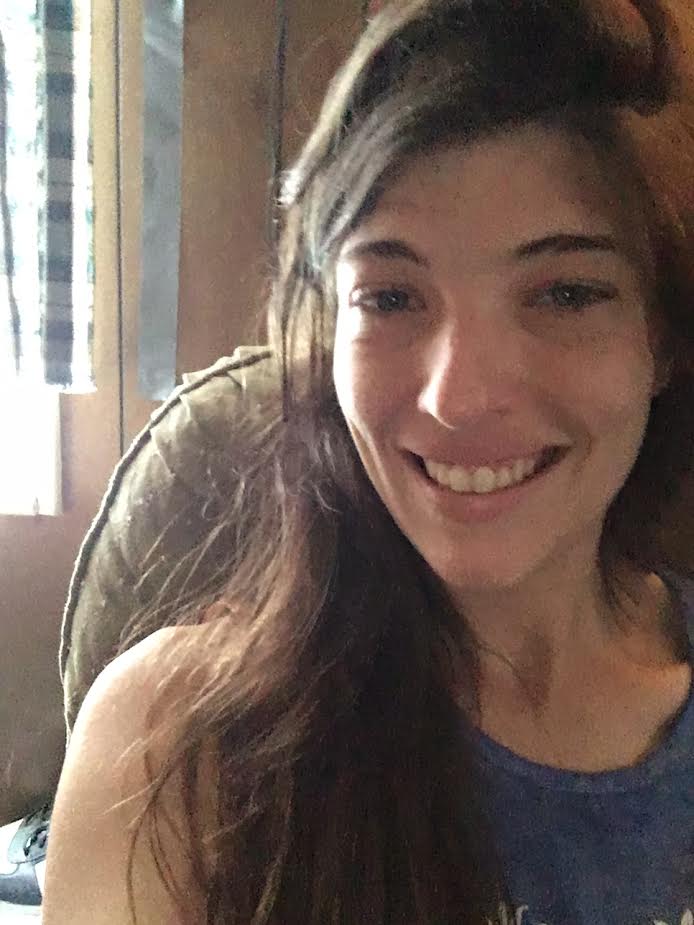 This is me: Rachel L Lamb-Helwig, LMT. ABMP Certified. 2013 Graduate of EHOVE Massage Therapy Program. Licensed in Ashiatsu June 2014. Myofascial Release coming Aug 2017!

My Philosiphy: Massage needs to be effective, first and foremost. Releasing Muscle tissue is essential to the effectiveness of any other form of therapy.
Why i practice Massage therapy: Everybody deserves to live free of pain and stress without the harmful side effects of medications.
A little bit about me: I was born and raised in Huron, Ohio, graduated from Edison in 2006. I attended The Ohio State University majoring in Architecture for 3 years before realizing it just wasn't for me! I came home in 2009 and continued my college career at BGSU firelands this time majoring in Biology and Anatomy/Physiology. I loved it, and when I learned that EHOVE offered Massage Therapy I took the class, fell in love and I've been practicing massage ever since. In my spare time, I hang out with my niece and nephew, nurse my caffeine addiction, and enjoy the company of my cat, and my [(wonderful(sic))jk love you!] husband! I also love walking in the woods, meditating in nature, being a general beach bum and boating.
Milena Ladlee, LMT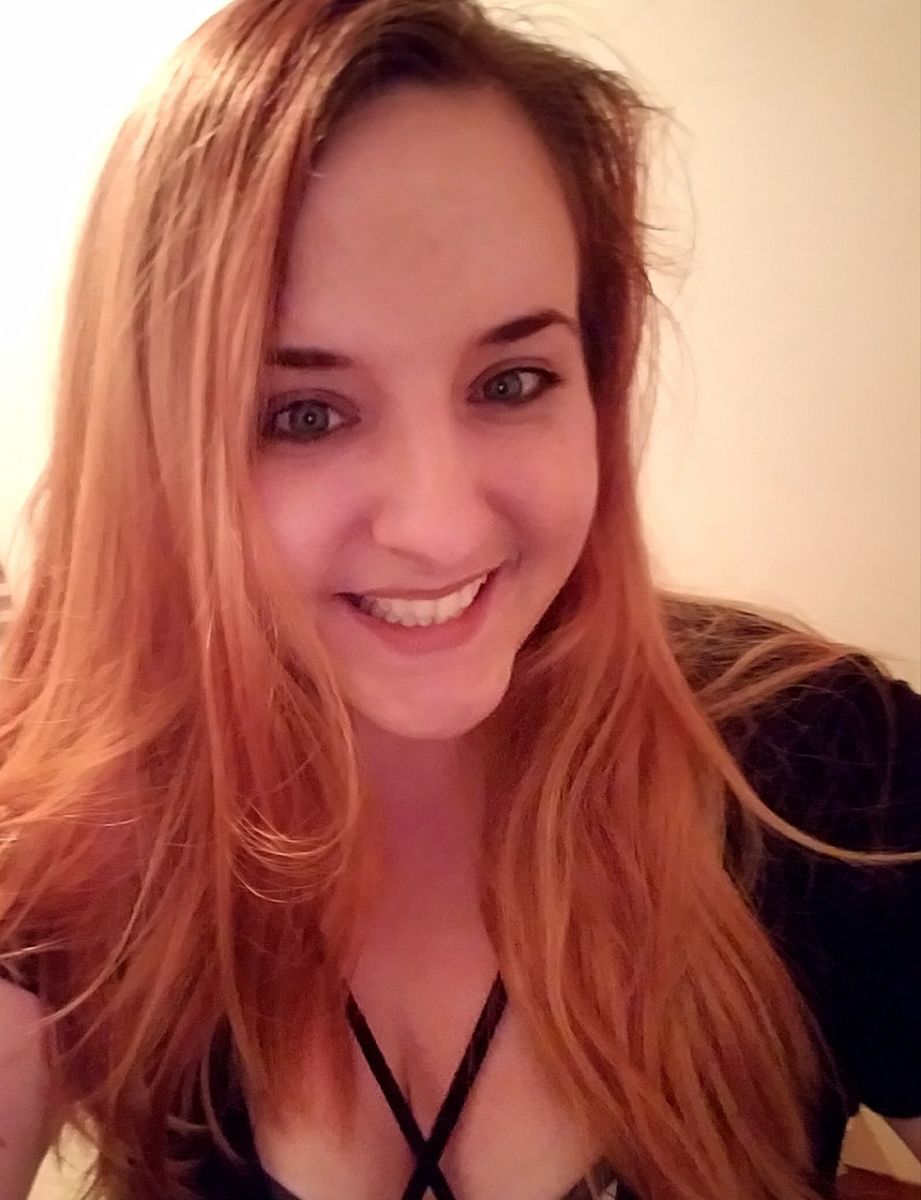 bio coming soon!!!