Rachel L Lamb, LMT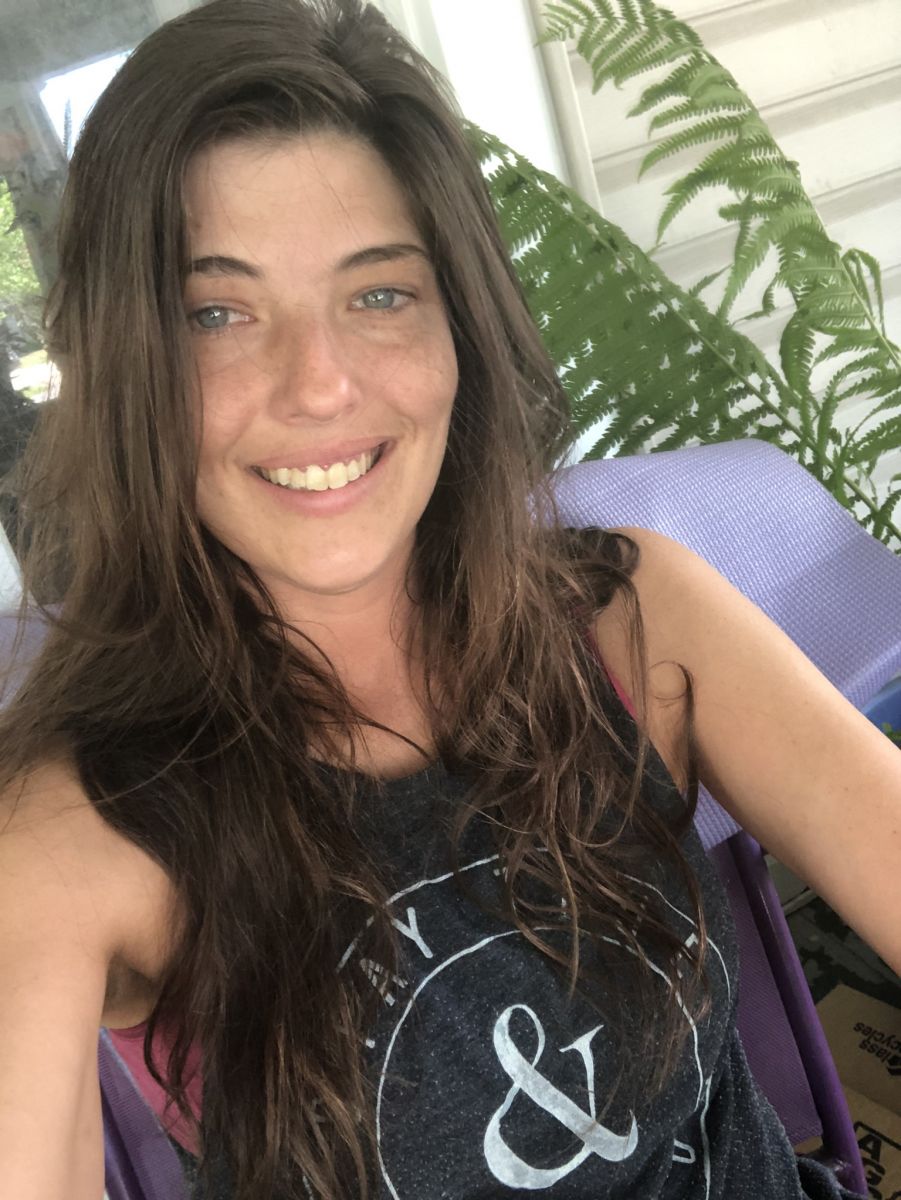 This is me: Rachel L Lamb, LMT. Medical Board Licensed, ABMP Certified Member, 2013 Graduate of EHOVE Massage Therapy Programme. Certified in Ashiatsu through Barefoot Masters in 2014 and Myofascial Release through Howard Rontal in 2017.

My Philosophy: Massage needs to be effective, first and foremost. Releasing muscle and fascial tissue is fundamental to the success of any other form of therapy or medicine.
Why I practice Massage therapy: Everybody deserves to live free of pain and stress without the harmful side effects of medications or potentially unnecessary surgeries.
A little bit about me: I was born and raised in Huron, Ohio, graduated from Edison High School in 2006, and went on to the Ohio State University, where I chose Architecture as my course of study. My passion for structure and design of buildings evolved into a new passion, one for the design, structure, and function of bodies in motion. I went on from there to study biology, anatomy, and physiology at Bowling Green(I suppose I could have stayed at OSU but I preferred the smaller campus). It was from there that I learned of EHOVE's Massage Therapy Programme, and I figured it would be a great way to get a head start in the medical field and advance my skill set while earning my degree. I fell in love with Massage therapy. Upon licensure I took my first job at a chiropractor's office, which reinforced my knowledge of the musculoskeletal system, and allowed me to develop my own theories and methods which I continue to enhance through continuing education. I decided to open my own practice in 2017, and from there was born Riverbend Massotherapy.